An In-Depth Guide to Choosing the Best Online Sportsbook
Venturing into sports betting means you are ready to take on a new challenge to your love of sports. You want to take your fandom to another level and be more involved with the games you love by betting on their possible outcomes. You share the excitement and joy of the games you watch when you make a winning bet. 
Choosing an online sportsbook is critical to enjoying your favorite games and making consistent winnings from them. With the growing number of online casinos and sports betting sites available, choosing a sportsbook can be quite challenging.
To save you time sifting through your options and help you arrive at an excellent choice, we will share here an in-depth guide to choosing the best online sportsbook.
Check the Sports You Can Bet On
Variety and options are essential when you want to bet online. While it helps to have a specific sport you want to bet on, your preferences may change over time and you shift to another sport with better odds and betting line options. Choosing the best online sportsbook for you can be subjective as it depends on several of your preferences. However, a wide variety of options is an indispensable factor to consider in your choice. When the sportsbook you choose has an extensive collection of games, there is no need for you to search again online for another betting site. 
Aside from checking if your favorite sport is included in a betting site's sportsbook, it helps to pick an alternative sport in case the sport you are looking for is currently not in season. For example, the 2020-2021 NBA season covers the months of December up to July, where the finals and championship games happen. The current season may have had changes due to the pandemic but knowing the season schedule ahead can help you prepare options once the season ends. You can still bet on other basketball games and tournaments after the NBA season ends by checking if FIBA games are available in July. If you want to try out other sports alternatives such as baseball, American football, or tennis.
Decide on What You Want to Accomplish
It's not just the choice of sports that is essential in your sportsbook selection. You also have to consider what you hope to achieve from your sports betting experience. Ask yourself if you want to make a seasonal bet or if you want to make it a long-term engagement. Consider if sports betting is your alternative way of earning online or if it is a full-time endeavor and a way of making consistent income. Also, decide if you want to focus on one sport and specialize in it or if you want to bet on different sports and diversify your strategy and winnings.
Factoring in your expectations and goals into your sportsbook choice helps make the selection process easier. You have a reference of what to look for from your sports betting site choices. However, not all sportsbook searchers may consider these things. Some may get to form their expectations and goals after playing several times on a betting site. 
Experience can be a good teacher, so take your time in taking in as much information as you can to make a wise decision.
Check for Further Betting Details
It is not enough to find the sport you like being offered on a sports betting site. Be more investigative and check how long has this betting option been offered and if the betting site covers all the games in a season. Not all sports betting sites will be transparent about the specific details on the availability of active wagers, so look for a site that gives detailed information about each sports betting option or check if the customer service team of a sports betting site can provide that information. Also, check if there are minimum or maximum bet requirements for each betting option as it is crucial for your bankroll management. These are just a few details you might want to look for on a betting site that can help you decide if it is worth choosing. 
Your preferences matter in your satisfaction and success in a sports betting site, so do not settle for anything less than the best betting site for you. You may also have other essentials and deal-breakers in mind when you make your search, so make it a point to include them in your search. Pore through review sites and recommendations online to gain more insight about your sports betting site candidates. Opinions and feedback from other betting site players and authorities can help reinforce your initial inkling about a particular site. It helps to be a bit picky and particular about your choice as it may affect how well you will perform when you bet real money online.
Test Your Candidate Sites
Do not just take the words of reviewers and go with the sites they recommend. By now you have already shortlisted your candidate betting sites based on the things that you want and do not want in your betting experience. Go further with your exploration by testing out your candidate sites. If these sites provide free betting games that do not involve actual money, the better. Use the free games as an opportunity to feel the playing environment and pace of a betting site. If there are no free options, do make actual deposits and bets yet. There is more to a sports betting website than meets the eye, so you should get a good feel of things. We will discuss below some of the things you need to check in your prospective betting site. 
Check the User Interface
The user interface is an essential factor to consider since it determines whether you will stay with that betting site or leave it. Get a feel of how easy the website can be navigated, how organized the pages of the site are, and what features, bonuses and promotions can be found on the page. Check if the interface is user-friendly and easy to make bets on. Is it easy to play? Are the pages easy to navigate? Are the contents of the website neatly laid out and relevant to your needs? These are some of the questions you can ask as you check the interface. Remember that you want a site where you can play for a long time so select one where you can play conveniently and have features that even a new player can easily get used to.
Check the Bet Options and Odds Display
Before you make an account with a sports betting site, you need to check the extent of the coverage of spreads, money lines, and totals offered and whether the site covers every game of your favorite sport. Casual sports bettors may be fine with betting sites offering marquee game betting coverage, but avid fans would prefer every single to be covered, including preseason games. This can be particularly helpful for sports bettors who love proposition or prop betting instead of betting on the outcome of a game.
The odds display format is another thing to check along with your betting options. While it may fall within a user interface check, Choosing an odds display format is more of a preferential approach to finding an efficient way of accessing potential wagers. American, fractional, and decimal odd selections are typically offered by most betting sites. Pick a format that you can easily understand as it will be crucial in the later stages of your sports betting progress.
Account Creation and Customer Support
Convenience in creating a sports betting account is a crucial factor that any sports bettor will consider. An excellent online sportsbook should have a flexible payment option that supports different payment formats: cash, debit card, credit card, prepaid card, bank transfer, eWallet, and cryptocurrency. The wider your payment options are, the easier you can create an account and make an initial deposit to get started. The same convenience should also be provided when it comes to collecting your winnings. Same-day processing of payouts is vital not just for sports bettors, but also for sportsbooks as it builds up their reliability and reputation. 
The user-friendliness of a sportsbook interface extends beyond what you can see on your screen. When you experience downtime or your transactions do not proceed smoothly, you need a reliable customer support contact to help you fix the problem, answer your inquiries, or take note of your feedback. Superb customer support can make or break your satisfaction with a sportsbook, so choose one with friendly and knowledgeable customer support.
Compatibility
Technological compatibility contributes significantly to the convenience of playing online sports betting. A superb sportsbook should work well with any device you want to play in. You should be able to access and play sports betting at any time using your computer or tablet. Your online sportsbook should also have mobile compatibility, which allows you to play through your mobile phone. The loading time should be fast and all features should be functional for a smooth betting experience. Downloadable app and interactive website options should be available so that you can switch from playing at home to playing on the go. Being able to play sports betting anytime and anywhere should be one of the top items on your checklist.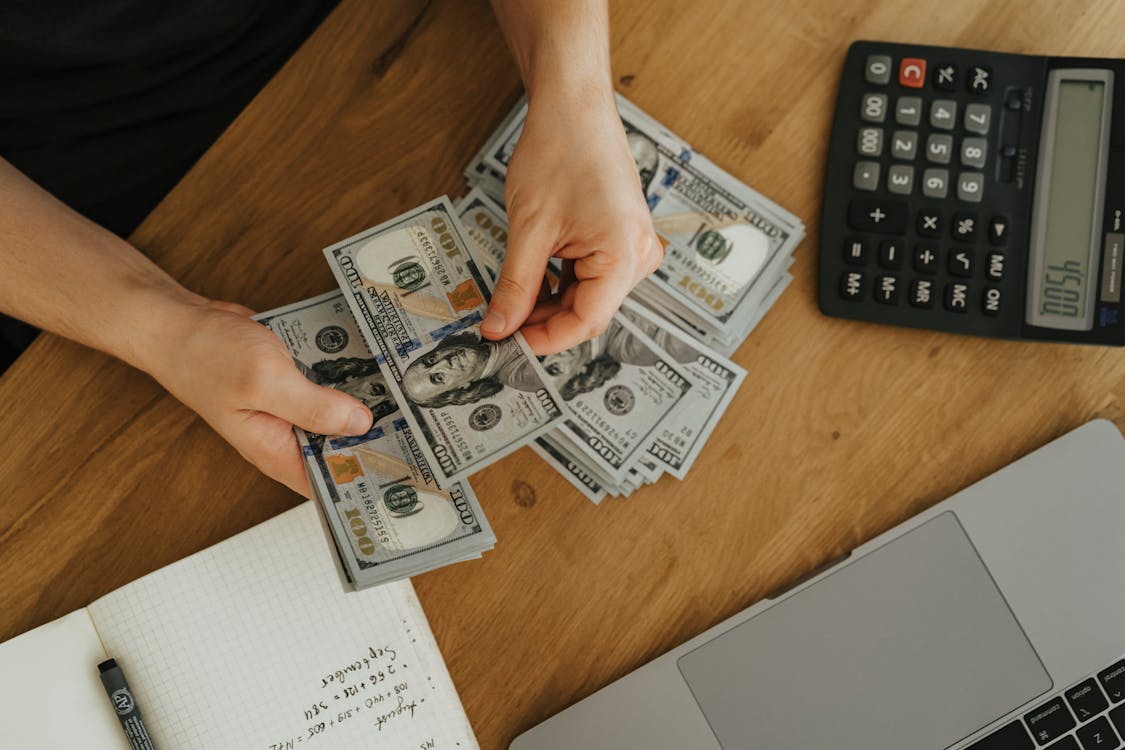 Sports betting is an investment that carries a remarkable profit potential. Like any other investment, it also carries risks. You should be aware that losing is part of the sports betting dynamics. That is why you need a sportsbook or a sports betting website that is compatible with your lifestyle, preference, and purpose for playing. When you have a reliable and convenient online sportsbook, you can play with confidence and gain value and profit from your winnings.